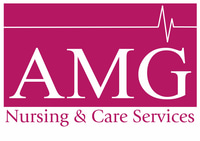 Companionship Care By AMG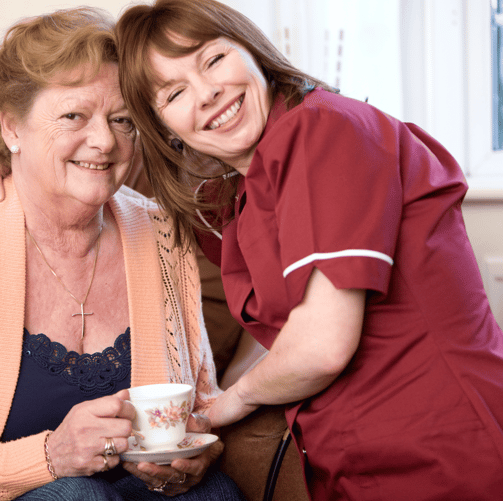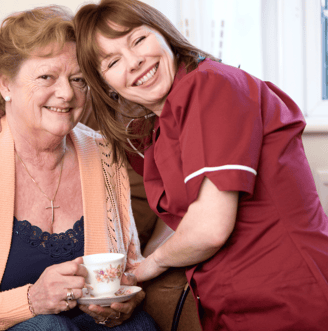 Experience a transformative world of personalised care and companionship that places you firmly at the center of our mission. Our exclusive private care services have been meticulously crafted to revolve around your individual requirements, enabling you to maintain your independence and enjoy an exceptional quality of life within the familiar confines of your own home.
Our team of extensively trained carers is not just a source of assistance but also your unwavering companions, offering expert guidance, empathy, and an affable, efficient service that makes every day a little brighter.
We take pride in our ability to cater to a wide spectrum of needs, from intricate care plans designed to support individuals of all ages to comprehensive live-in care options that provide continuous and comprehensive support. Our commitment is to enhance your life, making it more fulfilling and enriching at every stage.
Don't wait any longer – take the first step towards a brighter future by joining us today. Experience a new level of care that truly revolves around you and your unique journey.